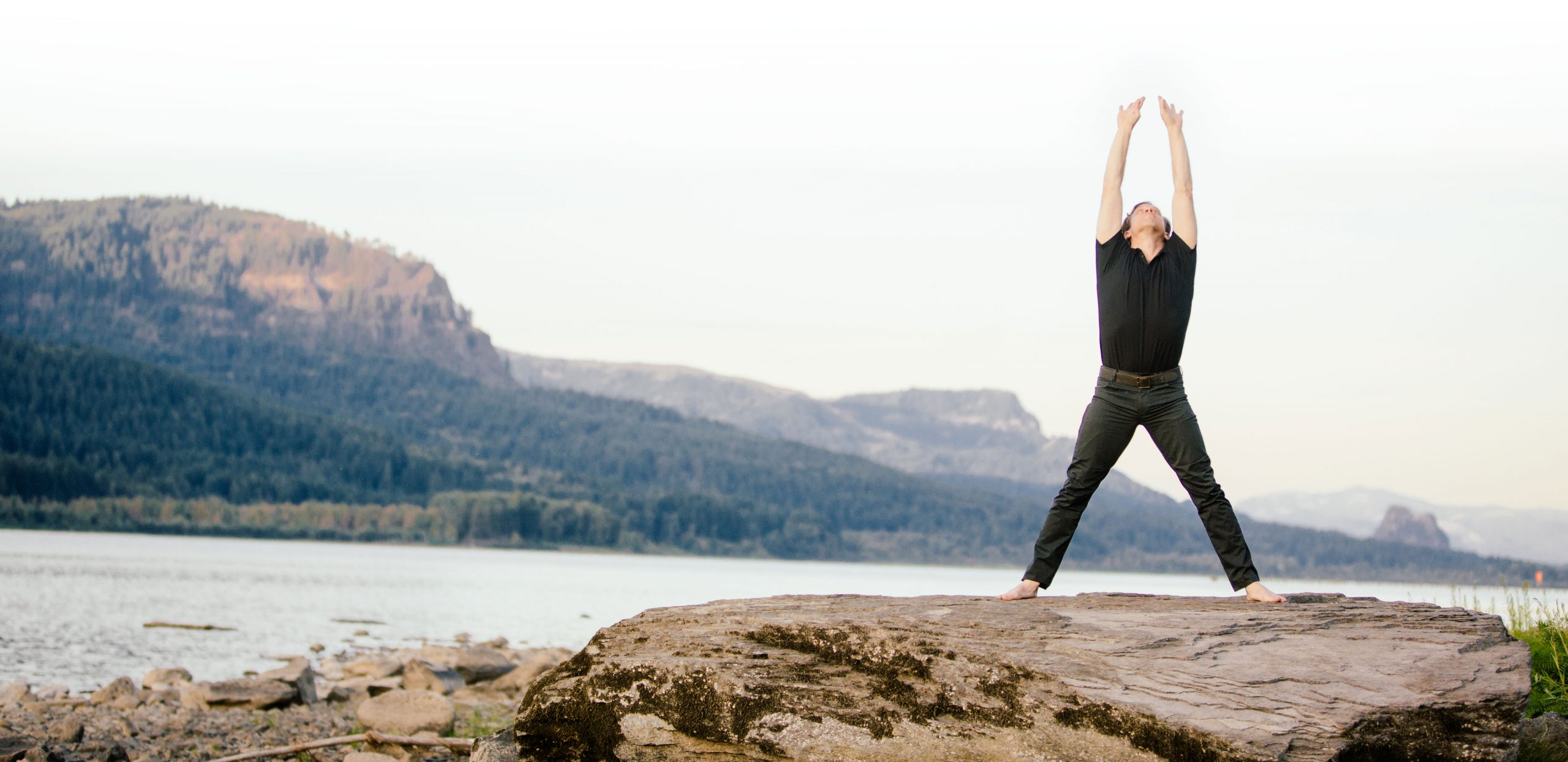 Therapist Renewal Toolkit
New clinical mind-body tools to help
you

and your

clients

re-balance, re-charge and overcome burnout:

Therapist Renewal Toolkit
New clinical mind-body tools to help
you

and your

clients


re-balance, re-charge and overcome burnout
Moving to Balance offers you a mind-body method for taking control of your mental health through meditative movement.  It provides highly effective tools to decrease anxiety, increase emotional stability, and regain psychological strength and resilience.
Moving to Balance works for people looking for a holistic approach to mental health and emotional well-being; people in counseling wanting a mind-body-movement tool to enhance their talk-based therapy; and therapists interested in a truly somatic method to use with their clients for more thorough results.
Dr. Peter Gold, PhD is a licensed professional counselor and qigong teacher who created Moving to Balance from: 1) the meditative movements of qigong; 2) the wisdom of depth psychology; 3) the psychological insights of Chinese medicine; and 4) the neuroscience of trauma treatment.
Featured Instructional Videos
Transforming Anxiety With Qigong
Offering tools and practices for you to feel more balanced, stable and centered.
Settling the Mind (7 min)
Chaotic thinking, racing thoughts and constant worry are all relieved with this qigong exercise.
Breathing for Anxiety (9 min)
This video helps you regulate your breathing and nervous system so that you can regain a sense of calm and groundedness.  Especially good for anxiety and panic attacks.
Feeling Scattered into Feeling Centered (16 min)
Transform your sense of feeling scattered and anxious so that you can feel centered and supported.  The meditative movement of qigong coupled with rich guided imagery will help you return to mental and emotional balance and resilience.
Emotional Release (7 min)
Anxiety, tension and stress are released so that you can feel more balanced and calm. One of the best all around qigong exercises for feeling both calmer and more energized.
FULL WEBSITE AND ONLINE COURSES COMING SOON
Subscribe to the mailing list for announcements, special offers and free online tools:
Free videos below and online live courses coming soon.
Subscribe to the mailing list for announcements, special offers and free online tools: